AKA 1:10 BUGGY REBAR 2WD FRONT (SUPER SOFT) AKA13208V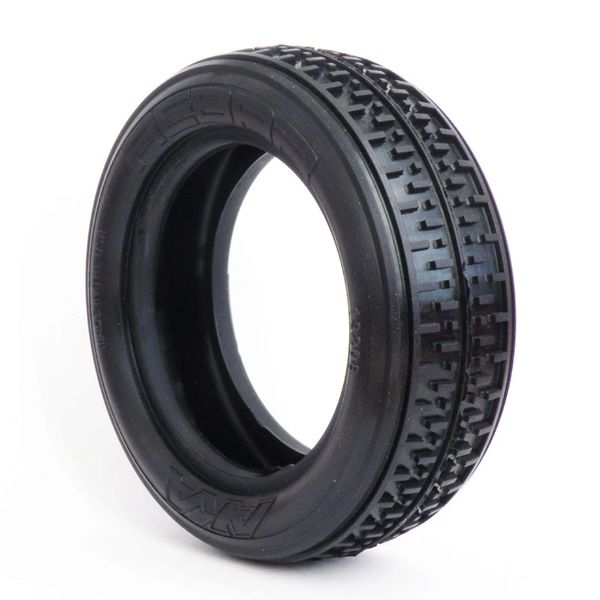 AKA 1:10 BUGGY REBAR 2WD FRONT (SUPER SOFT) AKA13208V
The REBAR is designed for indoor tracks and hard packed, blue grooved outdoor tracks. The REBAR features double side rails on the edges of the tire provide extra sidewall support. This increases side bite and keeps the front of your buggy planted in the turns. The center rail keeps the REBAR tracking like an arrow on the straights and helps with initial turn in feel.
Tread Performance - Each tire tread is computer designed and track tested by AKA engineers Gil Losi, Mark Pavidis and team drivers to ensure the best performance before each tire goes into production.
Lifespan: The long life of the AKA tires is due to the collective decades of rubber compound development Gil Losi brings to the table. In fact, Mark and Gil have been responsible for developing some of the most successful tires in off-road racing for a generation. Each compound is tested in labs then rigorously track tested to ensure the highest quality.
Balance: Like AKA inserts and wheels, tire balance is critical to superior performance and it''s a priority in AKA tires. Mold components are manufactured to the highest tolerances to ensure the best possible alignment of all the mold components. This results in a tire with more uniform thickness for the best possible balance.